Texas Cabins, Lakehouse and Cottage Rentals
Celebrating Great Years!
Cabins, lakehouses, and cottages for rent throughout the great state of Texas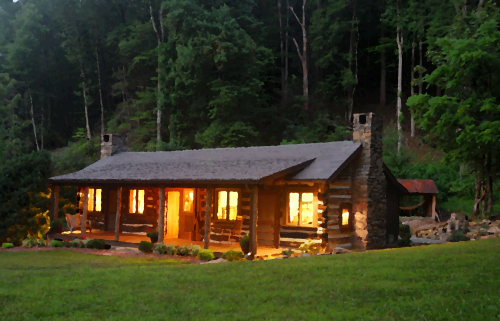 Texas-Cabins.com
You can buy or rent cabins for fishing and boating, cabins for peace and quiet away from it all, cabins for enjoying nature, and cabin rentals in tourist areas near tourist shopping and tourist attractions, and cabins in the Texas Hill Country.
Rental cabins in Texas can be very relaxing, peaceful and close to nature. Texas cabin rentals at the lakes and rivers can also be very exciting with the boating, swimming and fishing activities. The ladies seem to also love to stay in the rental cabins and shop at the shops in Salado, Wimberley and Fredericksburg.
You will find a wide range of cabins from newly built log cabins to cabins of all sizes and designs. There is a wide range of cabin rentals listed below.
Below you will find rental cabins in the woods, rural cabins and cabins on Texas lakes like: Lake Buchanan, Caddo Lake, Lake LBJ, Canyon Lake, Cedar Creek Lake, Lake Travis, Lake Whitney and more. There are also cabins on rivers and creeks like the Llano River, Blanco River, Colorado River, Frio River and Hamilton Creek.
You will find cabins on Texas rivers like: Colorado River, Frio River, Guadalupe River, and the Pecos River.
You will also find cabins near tourist towns like: Bastrop, Blanco, Brenham, Canton, Concan, Fredericksburg, Glen Rose, Granbury, Gruene, Horseshoe Bay, Kemp, Kingsland, La Grange, Marble Falls, Mason, New Braunfels, New Ulm, Palestine, Plantersville, Santo, and others.
There are also cabins in recreation areas like: Concan, Leakey, Uncertain and more.
Cabin Owners: If you have a cabin you would like to rent out - Click Here.